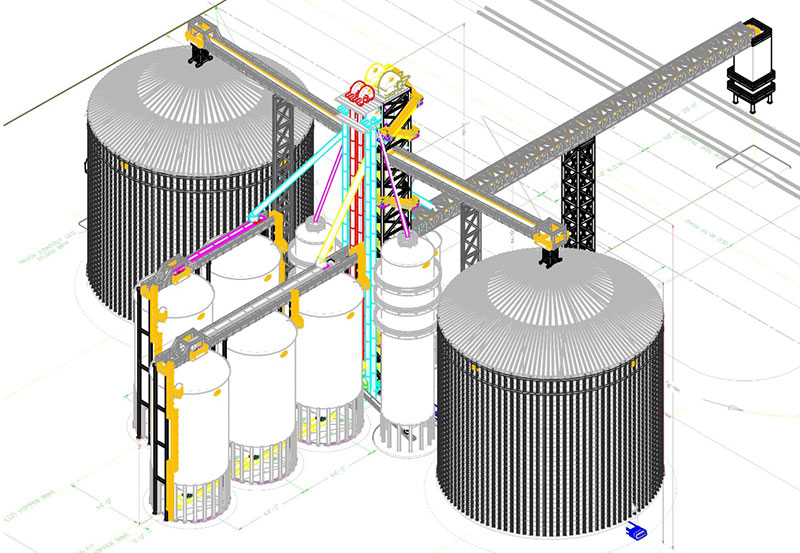 What does it take to build a commercial grain, feed or processing system from scratch? It takes thorough planning, detailed coordination, and perseverance. You need a trained eye, a skilled hand, decades of experience, and an unwavering respect for deadlines.
When you contract with ESI, you'll get all of these and more. You'll get the peace of mind that comes with working with an industry-leading turnkey design-build contractor with decades of experience. You'll get the efficiency of a facility that was designed to meet your needs, not a pre-fab system that you have to "make work." And you'll have the satisfaction of knowing that your facility was built to last, meeting not only today's needs, but tomorrow's as well.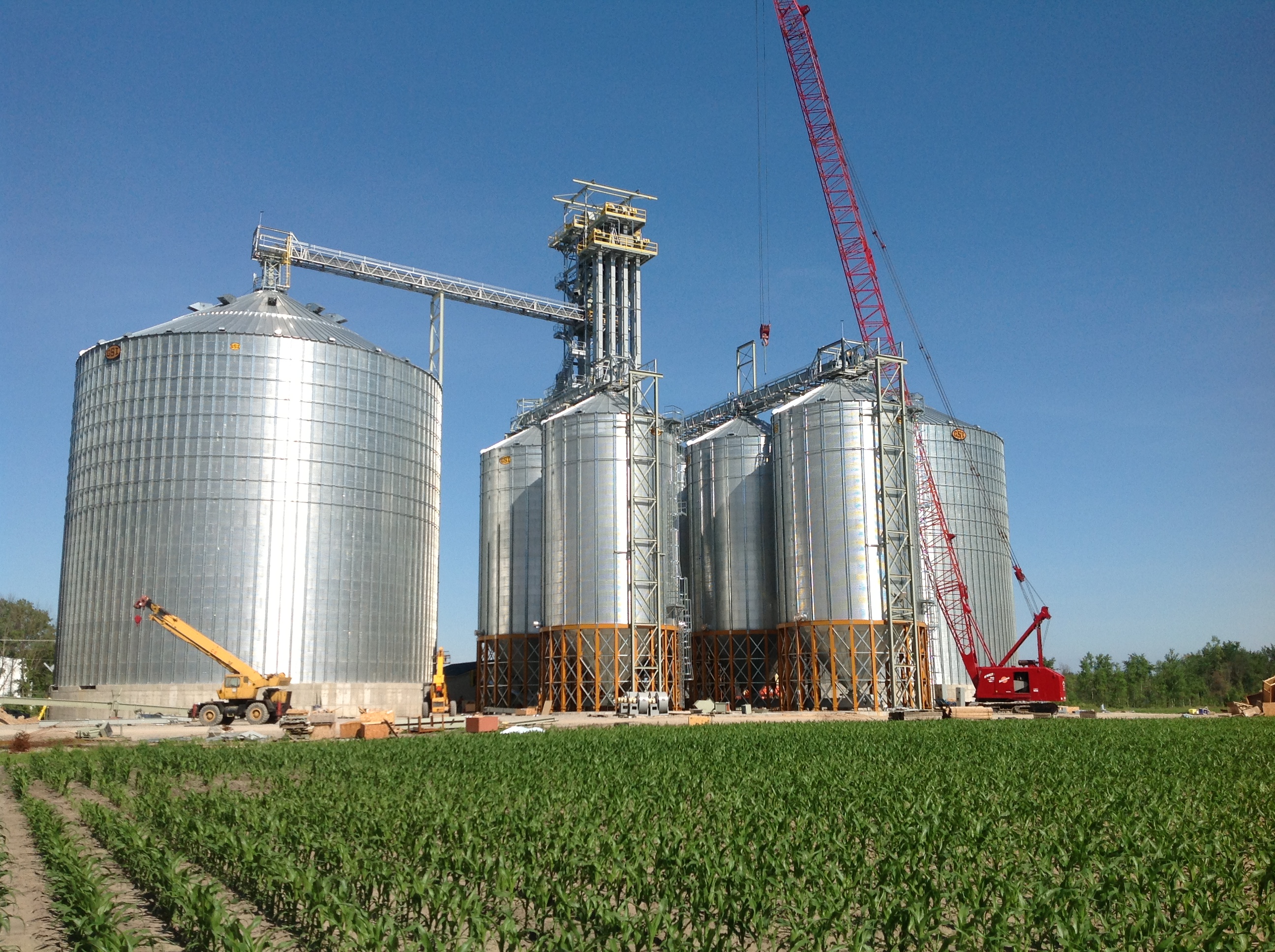 Where other contractors assemble a design and construction team from various "outside" contractors, ESI offers in-house design, millwright services and project management resulting in a seamless construction experience and a better new-build facility.